View our NEW menu and book online
Ordering dine-in or take-away has never been easier… try it NOW> >

Welcome to Persian Flavours
the very best of modern and traditional Persian cuisine,
a trendy setting, friendly service and
an unforgettable experience.
338 Springvale Road 

Forest Hill, Victoria,
Persian Flavours is a Persian restaurant with authentic meals made with fresh and  Persian ingredients.
We pride ourselves in using the best quality meat sourced from reliable sources and traditional recipes.
We focus on high quality food, friendly service and warm ambiance. We are a BYO for Wine.
Persian Flavours is available for exclusive events for up to 70 guests.
We can help create right menu for your needs.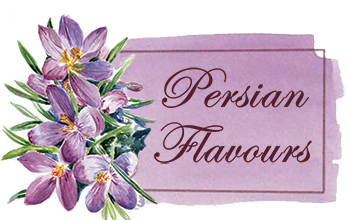 Meals with a delicate flavour
Persian food is known for its sweet, sour, floral and fruity notes.
At Persian Flavours, you won't find dishes that are piled with too many spices at once, or rely on extreme flavors.
It's all about delicacy and balance
For that signature dining Iranian experience, come and enjoy the modern Persian menu. a selection of fine wines and friendly service.
Most Popular dish: Kebab Platter.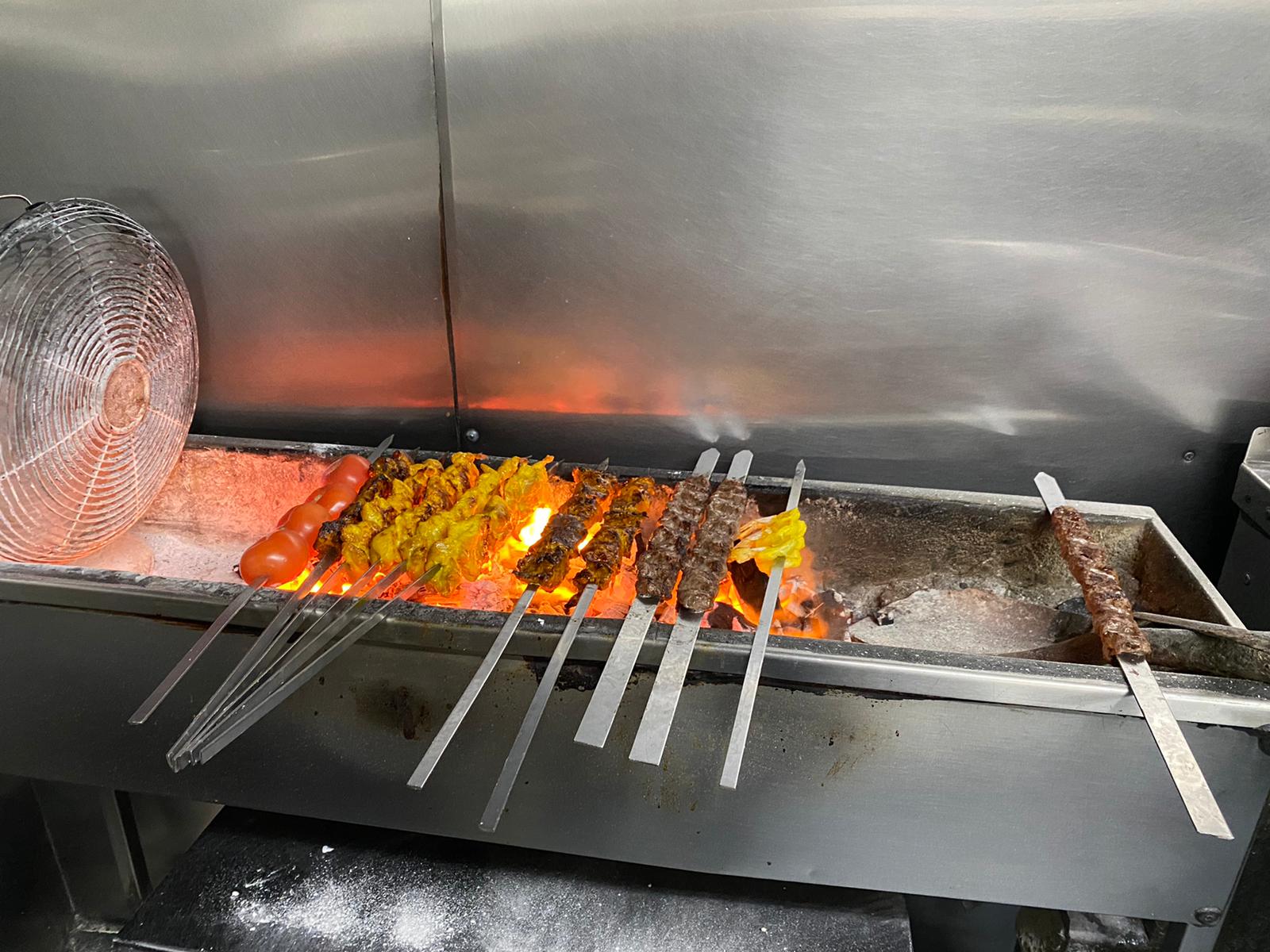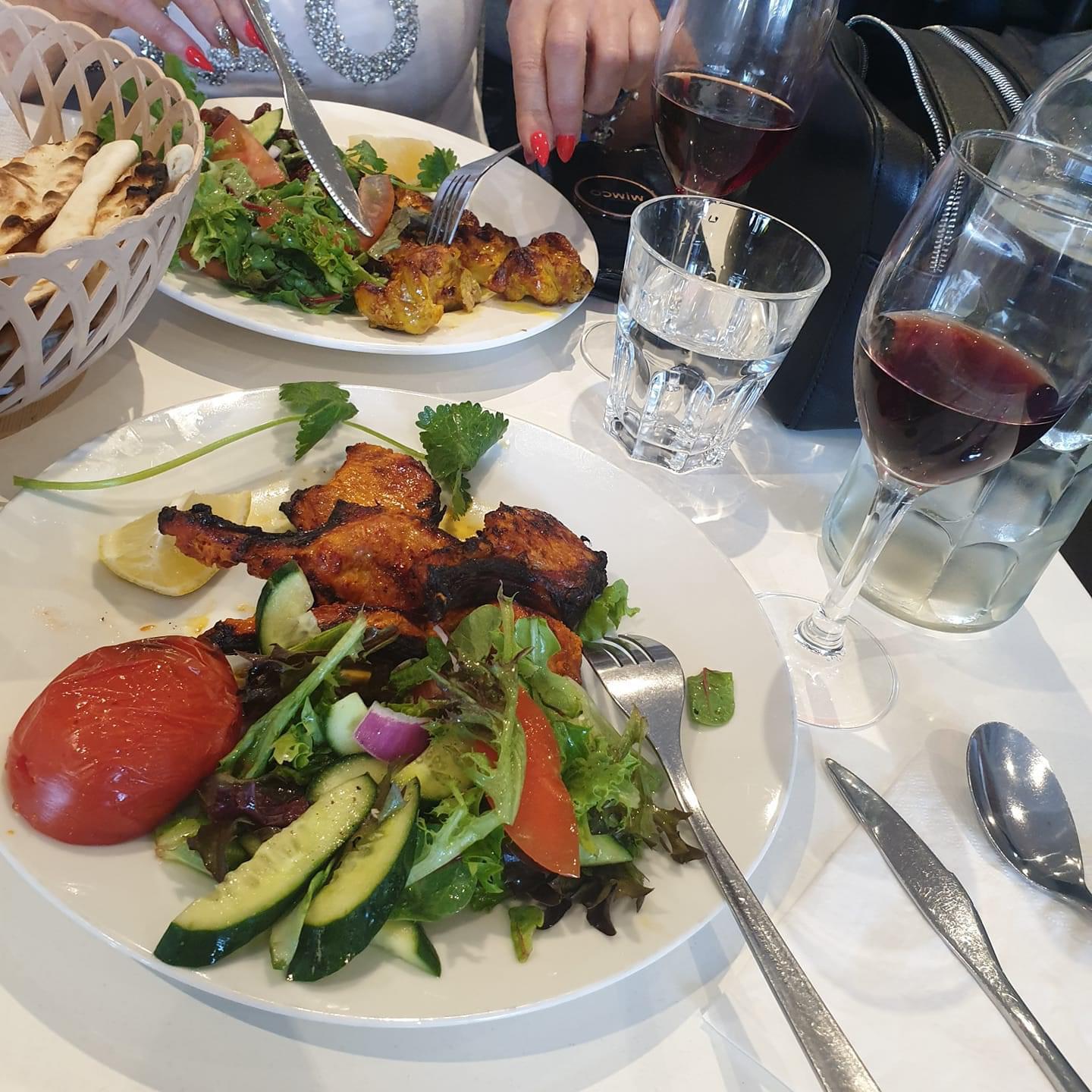 Your Favourite Persian Classics
Enjoy the delicious flavours of the staples of Iranian food that are  include rice, various herbs, cheese, a variety of flat breads, and delicious meats.  Poultry, beef, lamb, or fish are all among a customer's favourites.  Stew over rice is by far the most popular dish that you simply MUST try when you visit Persian Flavours.
What Our Diners are Saying
"It was really fun getting to know the dishes at Persian Flavours. The staff were all very helpful in answering my questions. The was amazing and better than I could have envisioned!"

Eve Crawford
"Fabulous food and great service. Took my whole family... there was so much food! We'll definitely be back"

Aura Brooks
"Persian Flavours is by far the best Iranian food I have ever tasted. The service was also great ... Highly recommended this really trendy place."

Zak Reid
"I'm wondering why I never visited here sooner! Seriously, great food. Thanks for an amazing evening!"

Jack Graham

Co Founder, Coffee Inc